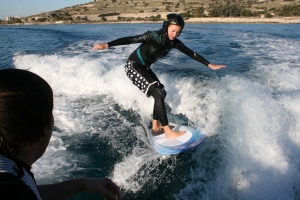 Wakesurfing in Crest
The weather looks very good for the next week and forecast promises flat water. Here is something to get you in proper mood!
published :.
Read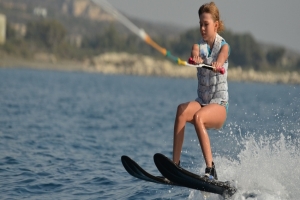 Water skiing in Cyprus
New Year's fever is going down and we have some time to go through a number of videos we have in our archives.
published :.
Read
Happy New 2014
One more year behind and more year to go. It's as they say: the way you meet new year will be the way you live it!
published :.
Read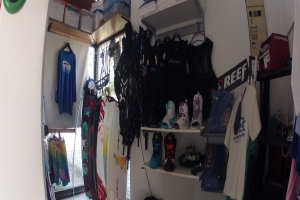 Christmas sale!
Yes, we know Christmas is still a month away but we can't wait, because we have so much stuff in our Liquid Force shop to share. Check it up!
published :.
Read