Windsurfing at Crest WaterSports, Limassol, Cyprus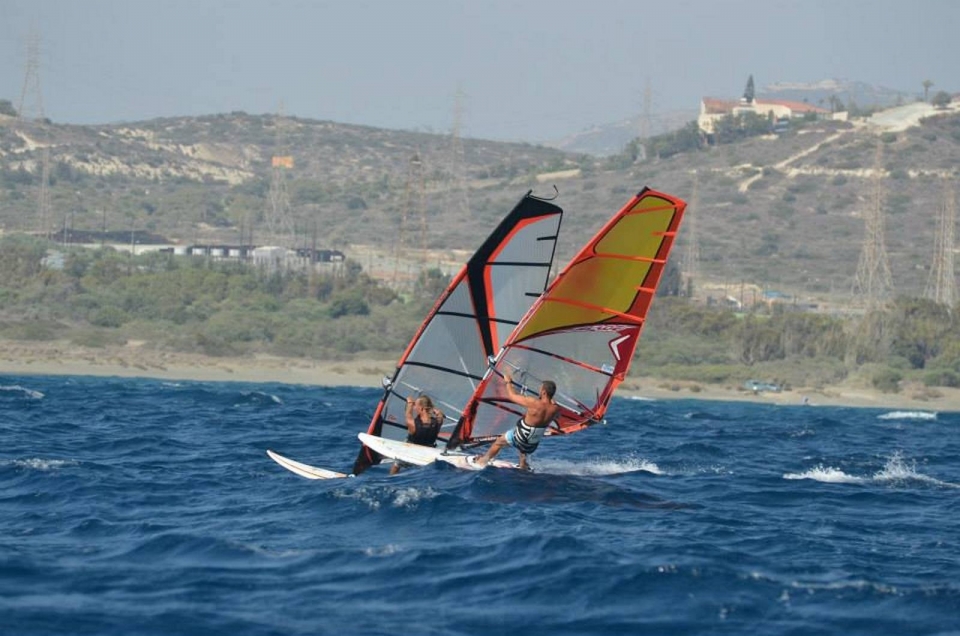 Winter is time of winds and waves. Cyprus is full of spots and places for windsurfers of different levels from beginners to advanced wave riders.
So if you still have doubts about taking part in this amazing sport and join the Cyprus windsurfing community, maybe this video will help to change your mind.
Published :.