Water skiing at Crest WaterSports, Limassol, Cyprus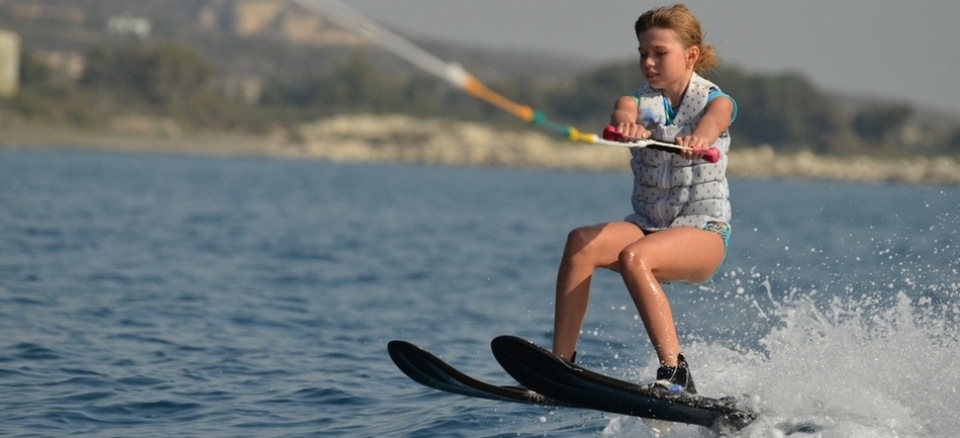 To all of you who just tuned in after all festivities and celebrations, we wish all the best in the incoming new year.
Meanwhile searching through our video archives we've found a few nice ones, we would like to share.
Stay tuned!
Published :.