Wakesurfing at Crest WaterSports, Limassol, Cyprus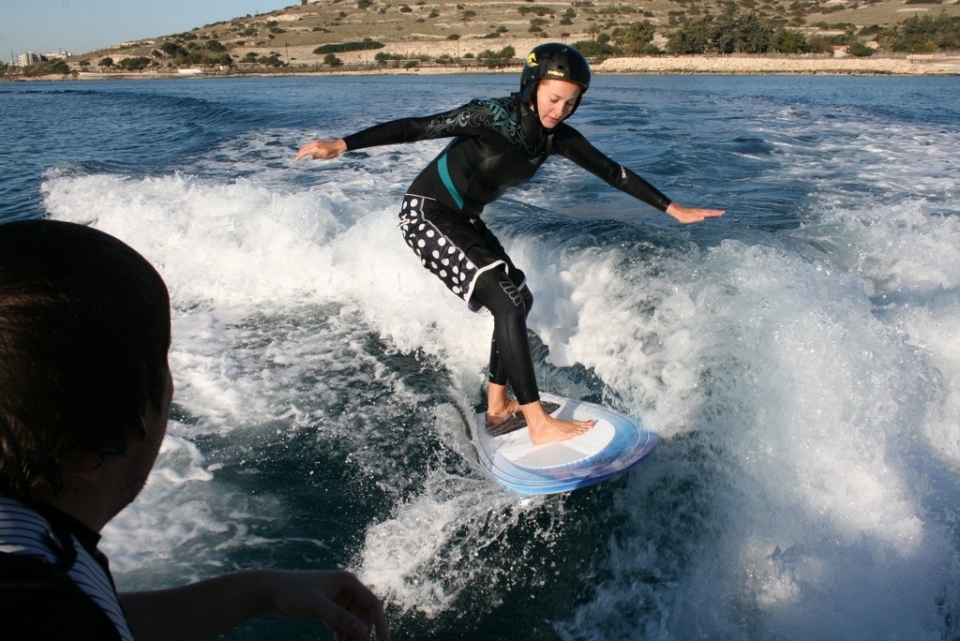 Finally some flat water appeared on the radar and i hope we will get some nice rides next week.
To all of those who still consider it too cold outside, here is a small video to make you think twice. Or maybe even to give that push towards the beach.
Published :.