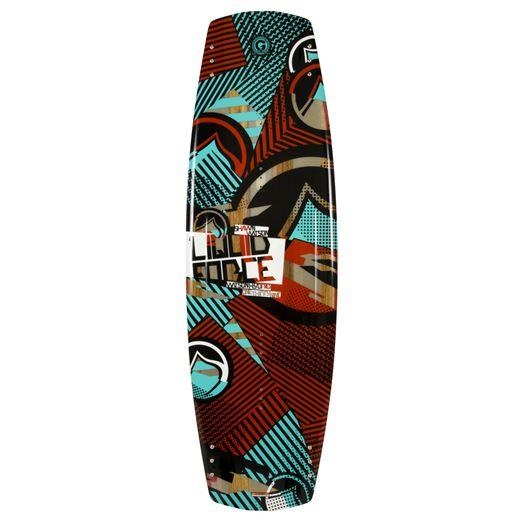 Description
Wakeboards Watson Hybrid 139
The Watson name has become synonymous with class, style, perfection. Anything with the Watson name is guaranteed to be at the top of its class, and the Watson Hybrid does not disappoint. One of the most versatile boards in the world, Shawn rides this board equally well behind the boat as he does at the local cable park… The hybrid tech, LF exclusive Liquid Rail and GRIND base give it all the bells and whistles. Don't skip a beat with the Watson Hybrid!
Perfomance
Wakeboards Watson Hybrid 139
Hybrid Technology
Combining the best of both riding worlds… New Watson performance hull shape and unique flex characteristics of our hybrid construction results in the board that boosts wake-to-wake, and has smooth, buttery flex for the ultimate in rail riding.
LF Exclusive GRIND Base
Durable Sintered base material for long lasting rail park fun.
Spiral "V" Triple Concave Mid-Section
Helps break the water for softer landings and initiates and rolls into turns quicker and easier.
LF Exclusive Liquid Rail
Elastomeric sidewall created as the ultimate rail bond with unsurpassed durability. Give your board the ultimate beat down and our Liquid Rail will keep your investment protected.
Precision CNC Wood/PVC Core
Combination hybrid core provides the springiest, lightest flex in a core. Wood gives superior strength and flex. PVC keeps it as light as possible.
Special Triax Glass
Glass weave provides torsional rigidity with increased longitudinal flex.
Price
The Watson Hybrid 139 From 598 €
Photo
Wakeboards Watson Hybrid 139