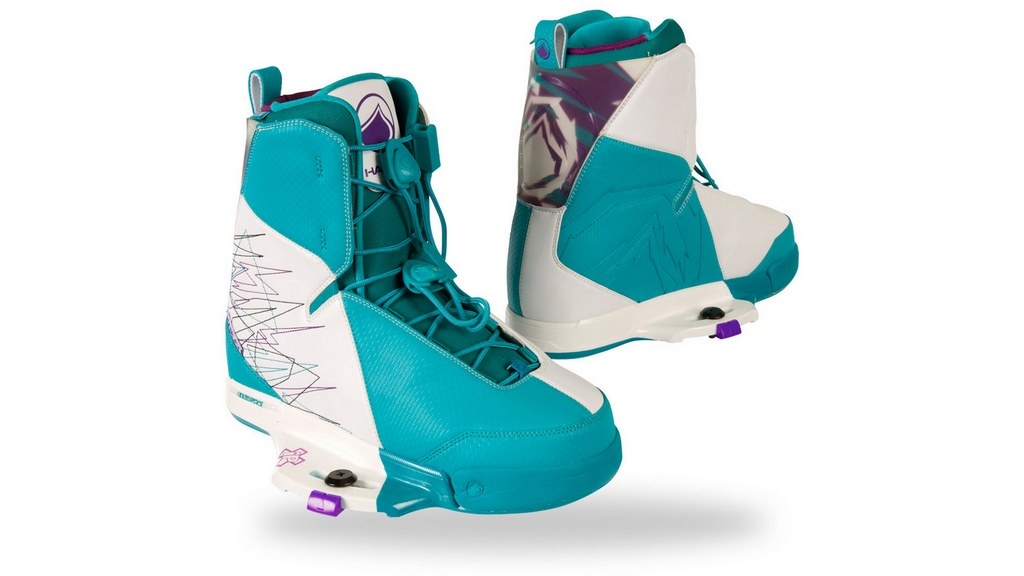 Description
Bindings Harley 2014
Arguably the most talented and consistent rider in the world, Harley's smooth, yet freakishly athletic style requires a supportive binding with precision flex and control. Our hottest selling pro model boot is back and lighter than ever! With a wild new look, it still offers the same comfortable fit that has become the standard this boot is known for. The Harley binding will give you all you need to improve your riding and feel like a champ, whether or not you're the best rider in the world!
Perfomance
Bindings Harley 2014
IPX Chassis
Injection molded Nylon plastic chassis with metal teeth.
Impact EVA
Specially designed foam displaces high-energy impacts and reduces heel bruises.
EVA foot-bed
3D molded foot-bed with ergonomic contours.
Control Liner
Seamless molded tongue design and integrated J bars.
Zonal Lace System
Lacing system allows you to adjust lace tension.
Cuff Stretch Zone
Updated TPU Stretch zone that allows flex with no restrictions.
Price
The Harley 2014 From 369.99 €
Photo
Bindings Harley 2014