Mirko and Djordje charity sailing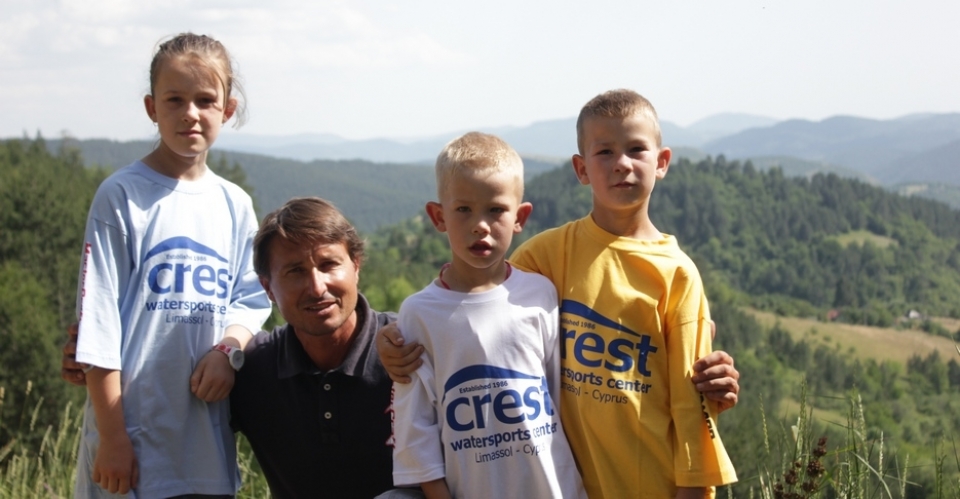 The story of three kids with no parents became known, when famous Branko Stankovic (Radio Televizija Srbije) made a documentary movie about Marjanovic family. Three kids (Jelena 12, Milan 6 and Petar 7) leaving with their grandparents in a half broken house with no electricity and water.
Like a snowball rolling downhill, more and more people along side with local municipalities responded. All the donations were used to build this family a brand new home.
Crest Watersport Centre also took their part. Mirko and Djordje went for a sailing trip to raise money for charity. Just watch this video of their adventures:
Our club members, friends and families responded. With the funds raised, we were able to buy and equip the new home for Marjanovic family with all necessary household items, like washing mashine, cooker and etc.
So one more time we use the possibility to thank anyone who responded and didn't turn their backs.
It doesn't need much effort to make this world a better place. But the feeling you get is priceless.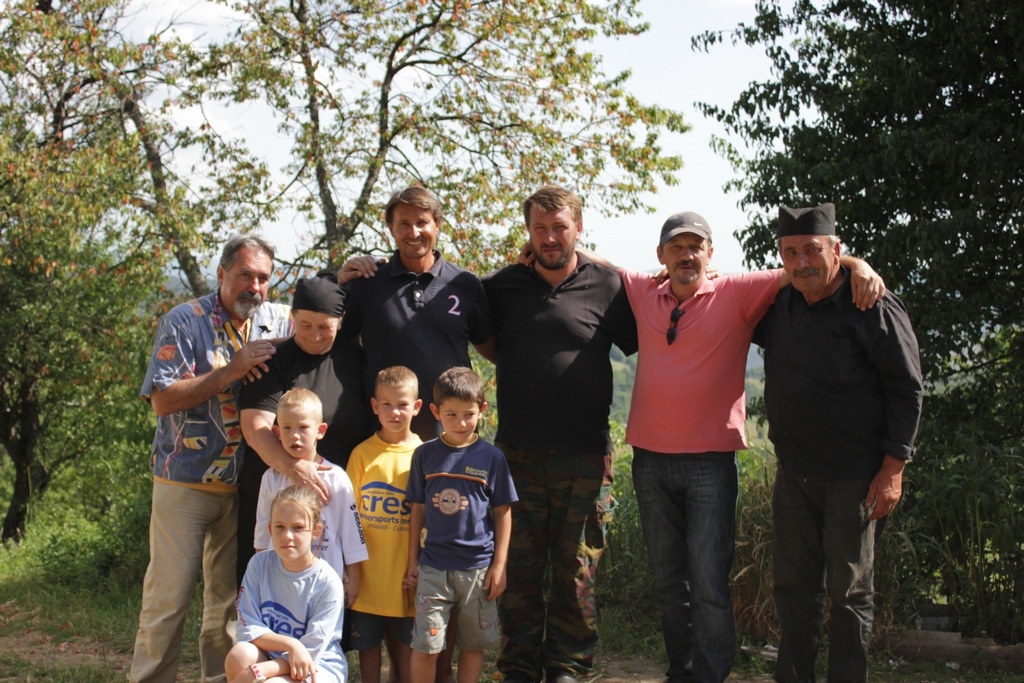 Published :.