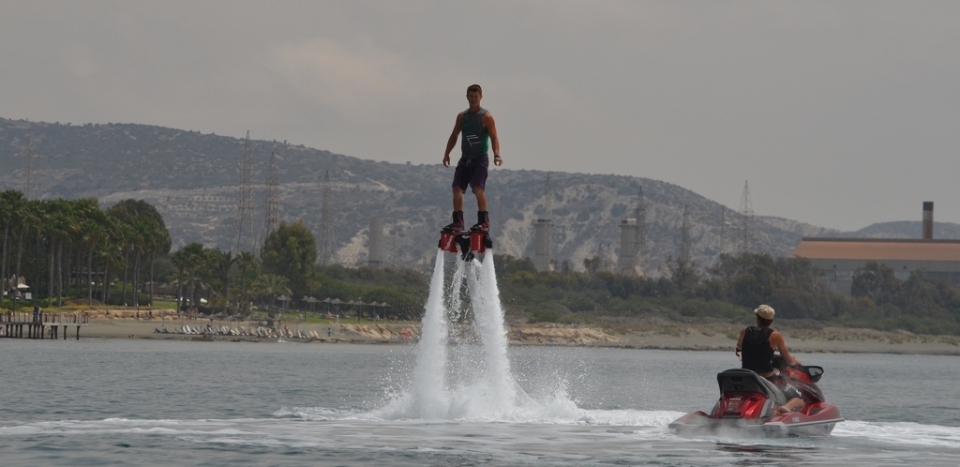 Flyboarding has been around only for a few years, but is already considered a sport with its own rules, champions and followers.
This year we made it possible to host this simple and yet amazing machine here at Crest.
Our crew members went through the whole tutoring course with Flyboard authorized instructors, and now ready and willing to get you up in the air.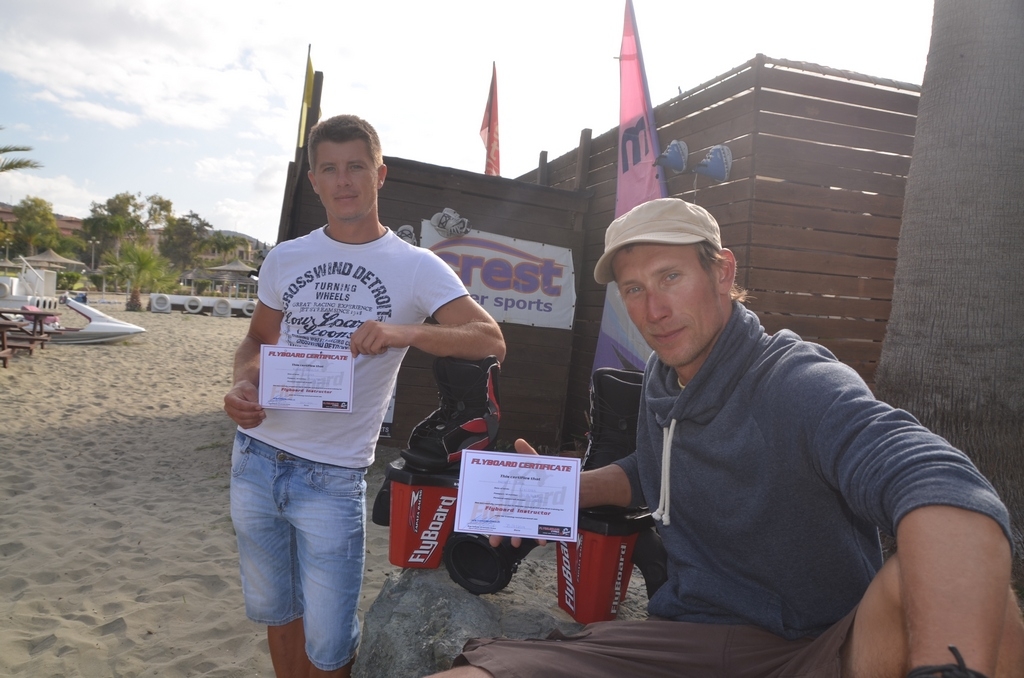 Since it's a new thing on the beach, many people are coming to see, but not many dare to try. They think it's difficult, but the matter of fact is, that IT IS very ease.
It's as simple as walking.
So don't miss your chance! Get up, get in and fly up.
Our photographers will be there to shoot as you take off.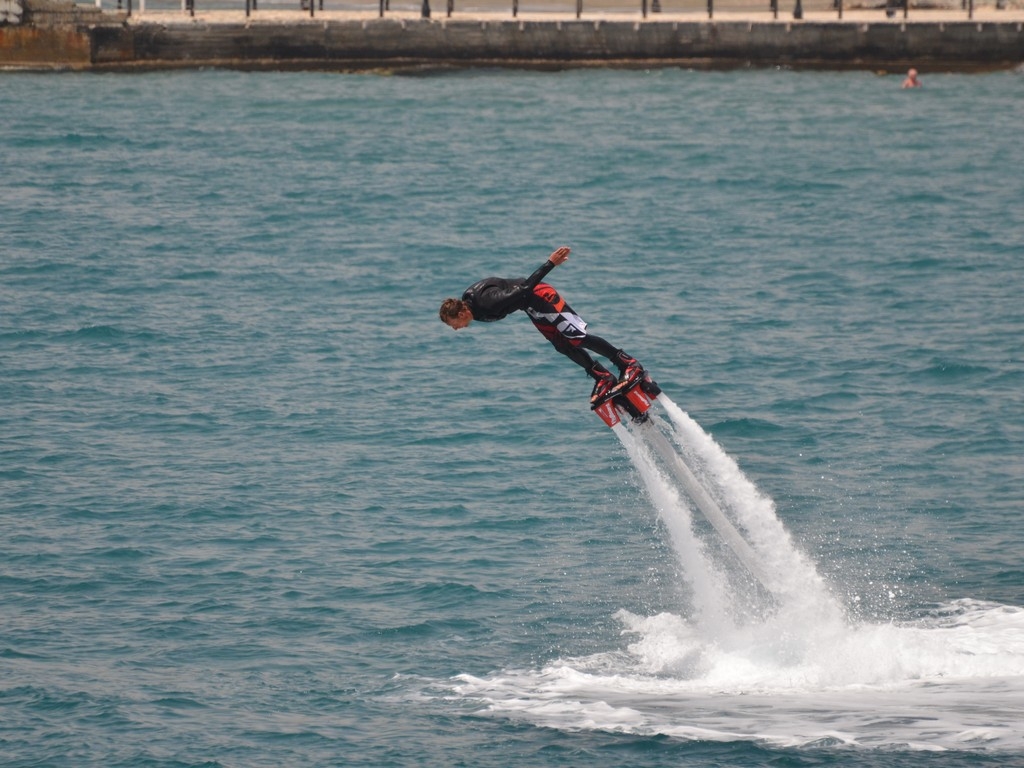 Published :.