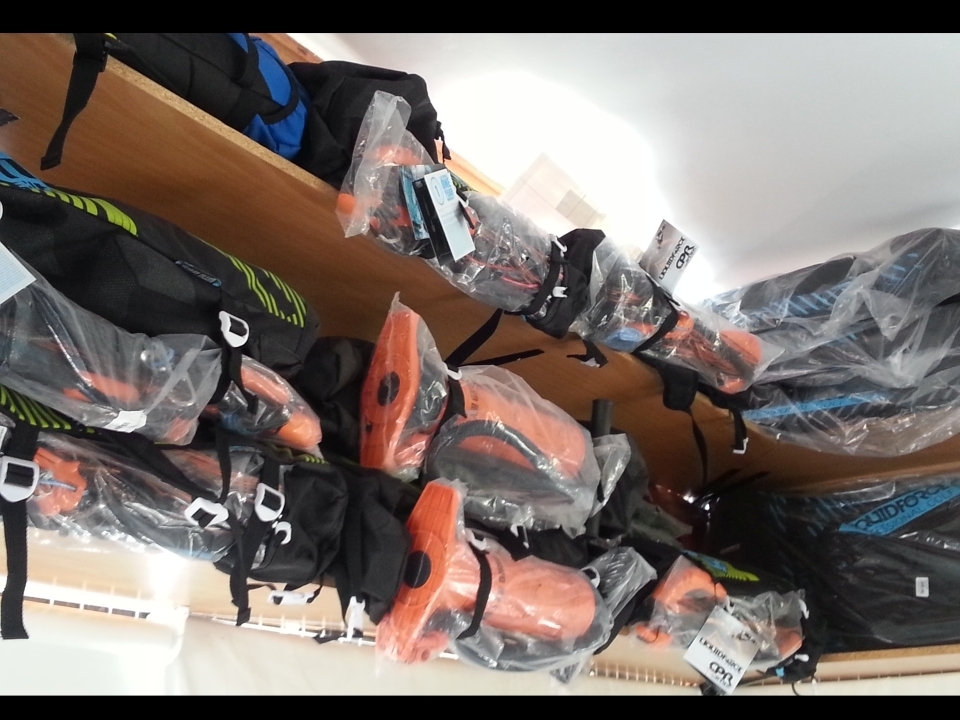 With that super hot august behind us, autumn is finally here.
This means the wind is back on Cyprus and there will be lots of action all over the spots.
And what can be nicer than to hit the water with a straight out of package new set of gear on your hands.
From this very moment we are offering brand new Liquid Force Envy 2014 kite packages starting with just 800 euro!
There are quite a few left, so better not to wait to long.
Call us or even better just get down to our shop at Crest Watersports Centre and check all those kites and boards for your self.
Published :.