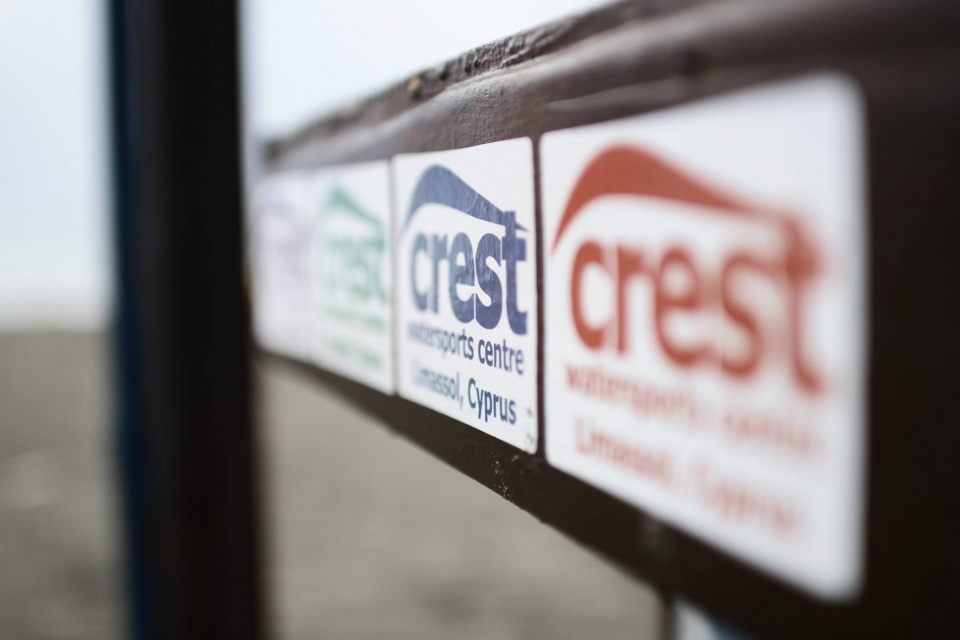 Here at Crest we are getting ready to host another charity event. This time will be giving our old equipment for a bargain prices.
Through the years we have collected quite a handful of equipment hanging around Crest. So we decided to give it away for a bargain prices.
And it's a lot of equipmnet to choose from!
We have windsufing sails and spare parts, wakeboards, wakeskates and many more.
Ride it or use a bit of imagination and creativity. All the money collected will be used for charity causes.
You can give this old stuff a second life and help other people on the way.
The sale will last two days starting on 24 of May.
Published :.