Welcome our new team member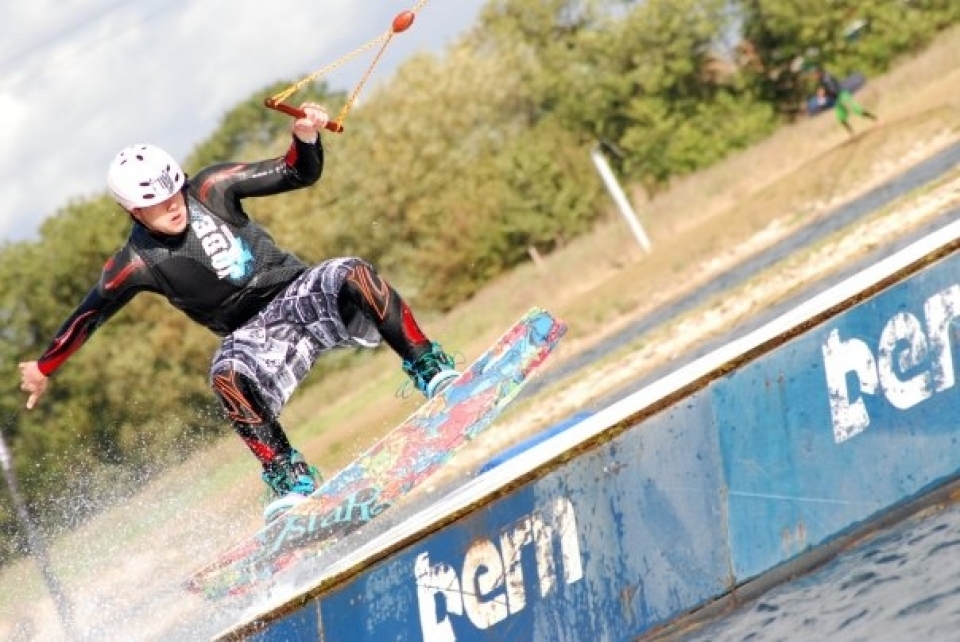 Phil Symonds is a seasoned and certified wakeboarding and water ski coach who had been tutoring all over UK for the past 15 years.
He had taken part in a number of competitions, earning his European rankings, not to mention, that he was coaching a few members of the current GB wakeboarding team.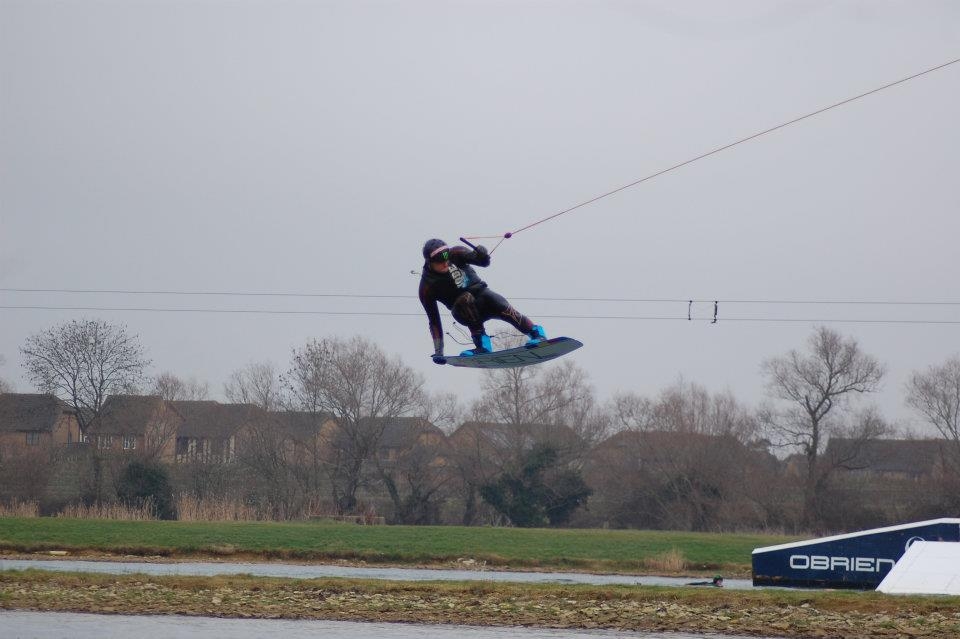 So this summer we are very pleased to announce that he will join our Crest team and will be seen towing and teaching our guests every morning.
We believe that his knowledge and expertise will help Crest to improve the quality of services provided at the Centre and raise the bar even higher.
Our team wishes him all the best and good luck in the upcoming summer season.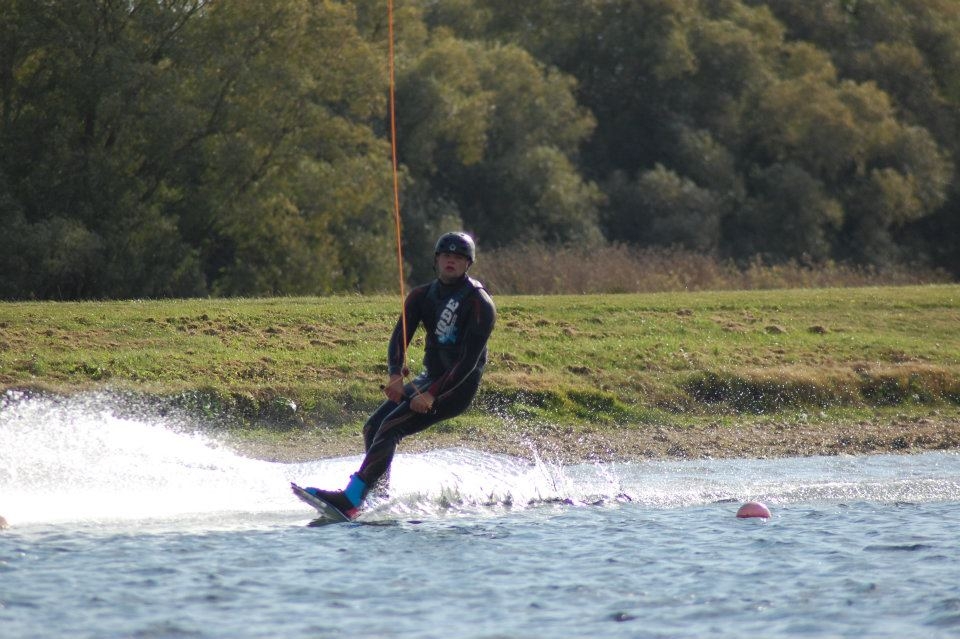 Published :.