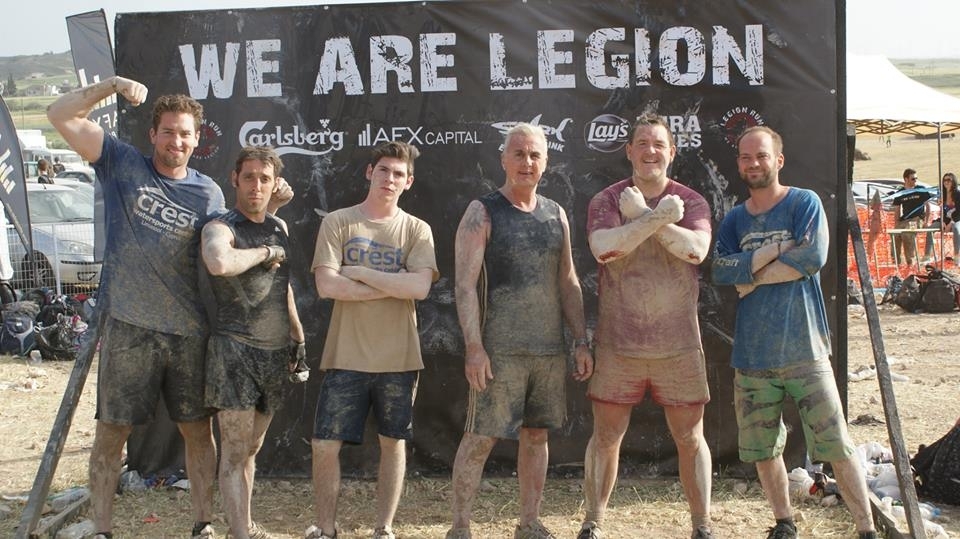 While the 2014 season is not far away, our Crest guys decided to take a day off and join a world famous Legion Run event.
Overall 6 guys entered the event on behalf of Crest: 3 from Crest Watersports Centre and 3 from Crest Dive Centre.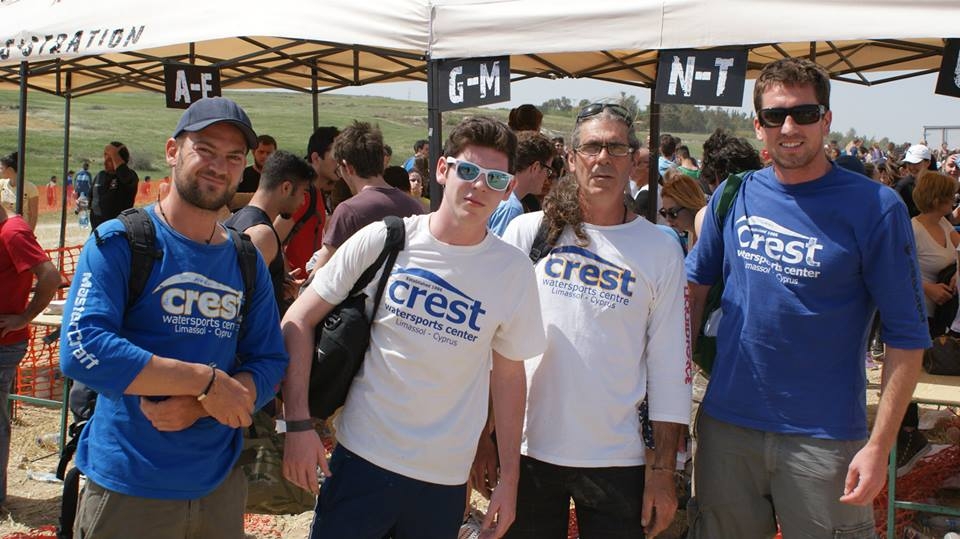 With a life band killing the speakers, beer on the finish line and a camera man at the side, Crest team took off. The whole 5 km obstacle course looked like "back to the military" thing. You go through the mud, barbwire, fire and ice. Some obstacles were tricky to overcome if you are on your own, but there was plenty of help around.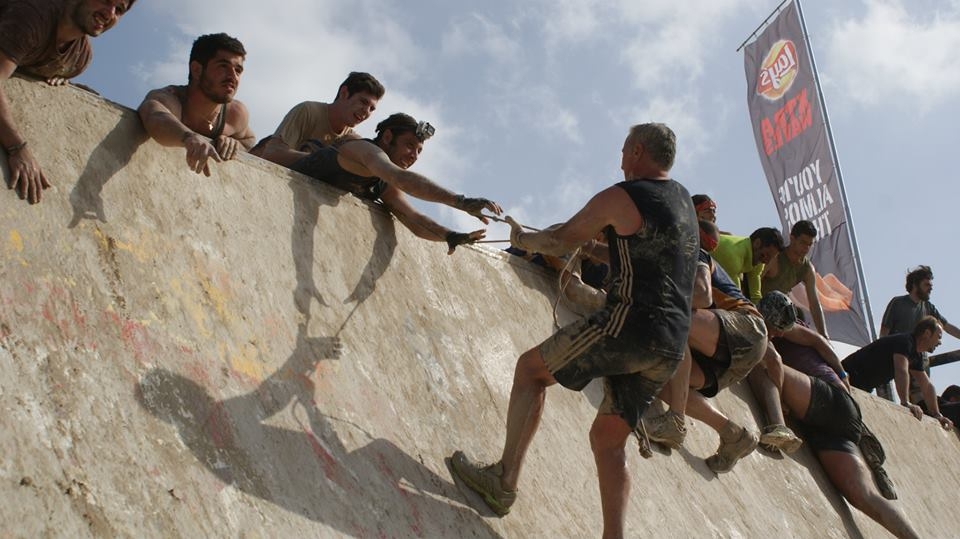 For some of you, who already want to ask, who came first, the answer is nobody. They were not even timing. It's all about taking part in a challenge and overcoming or proving something for your own self.
But the most important part, that it is all about fun!
Let's just hope this event will grow bigger and better and we are looking forward to it in the next year.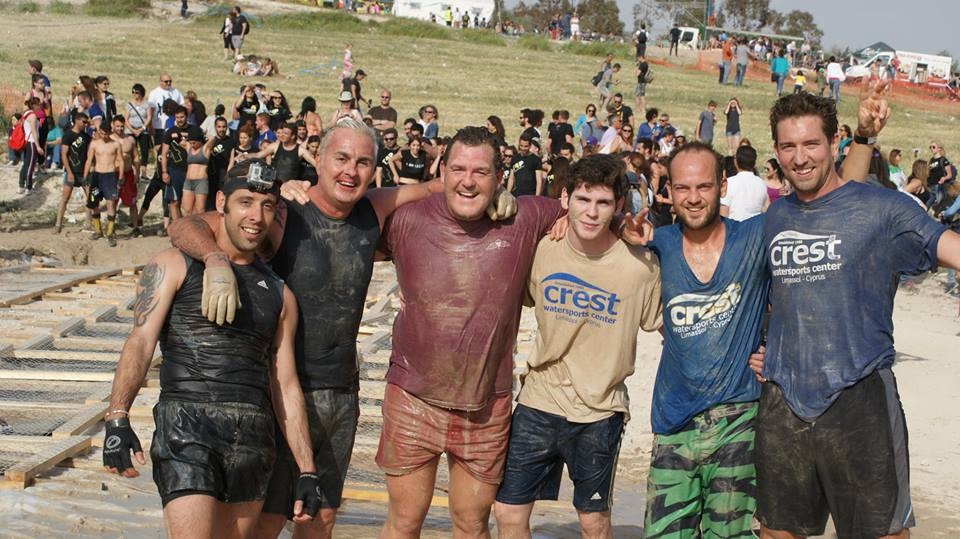 Published :.