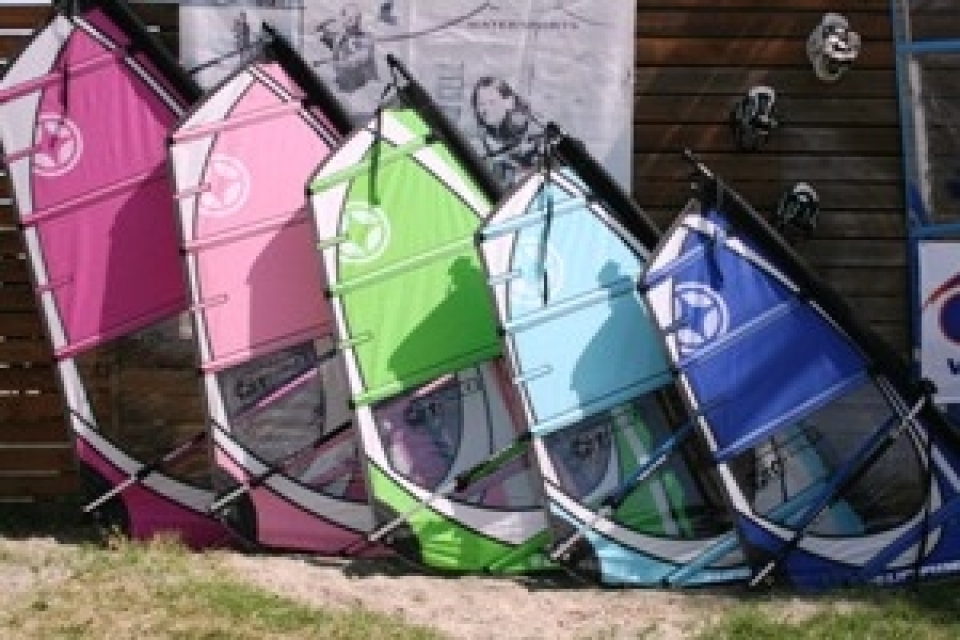 April broth us beautiful sunny whether, positive attitude, girls in bikinis and without , windy days and enough space in lagoon for kiters and windsurfers. Last week we have perfect conditions for wakebording, wakeskating and wakesurfing, and our student happy to enjoy riding and after lunch time.


We are ready to start season 2012.
Brand new harnesses and best on market special beginners Unifiber Sail from 1,5- 4.0 , full range of brand new Severne Sails, special boards for kids , brand new wakeboards , wakeskates , wakesurfs for all sizes, Stand Up Paddles, new decorations of our Chill- Out , cool benches around it . What else do we need ? Ah yes, BBQ . We hope this year
we will keep our Crest "diet" performed by Andreas.

We would like to say a Big thanks to all our friends who is visiting us year after year. You giving us energy to grow and improve.

Middle of May we organising event named Crest Knock Out Regatta . Everyone are very welcome. Details and conditions of participations are here http://crestwatersports.com/page.php?id=30

We invite you to visit our gallery to verify our "routine" and to join us this summer at Crest Watersports Centre.
Published :.