Intro
We are a team of friendly, professionally qualified instructors who enjoy working with young and old alike. Meet Crest WaterSports team
We are a team of friendly, professionally qualified instructors who enjoy working with young and old alike. We speak many languages including Greek, Russian and English, and are always trying to reinvent our teaching methods to keep up with the current level of each sport.
Most of our instructors are even first aid certified!
We are also pleased to introduce our team riders, who are well practiced in their respective sports and are proud to call Crest their home
Mirko Gajin : Manager
Made in Serbia
Date of Manufacture: 14/07/1974
Keeps the young guys Surrounded by the bikini beauties focussed on the beach and organised.
Speaks Greek, Russian, Serbian and English .
A professional athlete; played in the first league of basketball in Serbia.
Adores kids and they adore him.
Has 10 years experience in teaching wakeboarding and waterskiing .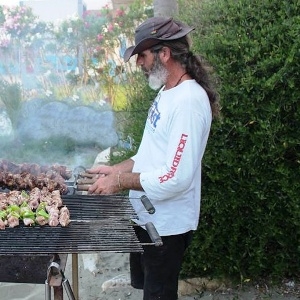 Andrew Lazarou

: Resource Manager




Made in Australia

Date of manufacture: 15/12/1964

If you stick around you'll definitely get to taste the amazing Andreas BBQ, the best in Limassol!

Speaks Greek, English and has started to understand Russian.

L

oves Sailing and his cowboy hat.

Enjoys relaxing on the Hobie Catamaran whilst watching the sunset.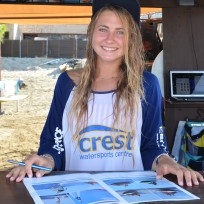 Alona Konovalova : Receptionist

Made in Russia
Date of manufacture: 14/03/1998
Why Crest? "I love to communicate with others and make sure that everyone is happy"
Speaks English, Greek and Russian
She is a great laugh and has a motivating energy to her, making customers satisfied with any watersports provided at Crest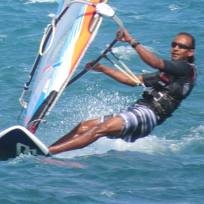 Hamada Shazly : VDWS certified windsurf instructor

Made in Egypt
Date of manufacture : 24/08/1984
Why Crest? "Great place, great people, great way to share my passion for windsurfing"
Speaks English and Arabic
Hamada is a VDWS certified windsurf instructor, with years of experience related to the sea in both Cyprus and the Egyptian Red Sea. You will love his sense of humour and his pedagogical skills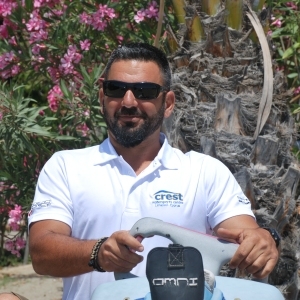 Nicholas Georgiou: Instructor and Fishing Captain

Made in Cyprus
Date of manufacture: 24/03/1977
Wondering around different watersports stations he discovered Crest and fell in love with the spot and the customers.
Speaks English, Bulgarian, Greek.
Teaches all levels of wakeboarding, waterski, sailing and Fishing Charters are his favorite choices.
Always willing to share his knowledge and give a tip or two to those who ask for it.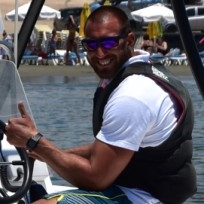 Dzigurski marko : Instructor
Made in Serbia
Date of manufacture: 12/03/1991
Why Crest? "Because I love outdoor activities, and teaching people the things I love"
Speaks English, Hungarian, Serbian.
He teaches all levels and ages for; SUP, kayak and swimming
He is always smiling and great with kids!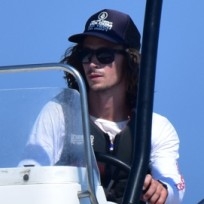 Pavsic Primoz : Boat Driver

Made in Yugoslavia
Date of manufacture: 24/05/1983
Why Crest? "I missed my flight to Bali"
Speaks English, Italian, Slovenian and German
He is always lending a helping hand and is consistently ready for anything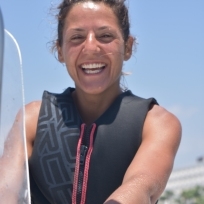 Miteva Aneliya Dimitrova : Boat Driver

Made in Bulgaria
Date of manufacture: 01/10/1987
Why Crest? "My hobbies are the sea and watersports and here I get to do what I love!"
Speaks English, Bulgaria and Russian
She is always laughing; she is the life of the party at work, slightly crazy but will always lift up your mood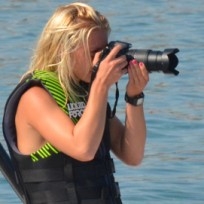 Martina Talo : Photographer

Made in Serbia
Date of manufacture: 02/06/1993
Why Crest? "I adore watching people leave with memories that I have captured"
Speaks English, Hungarian and Serbian
She can always put a smile on your face with her beautiful photos and is always up for a thrill to capture with her camera